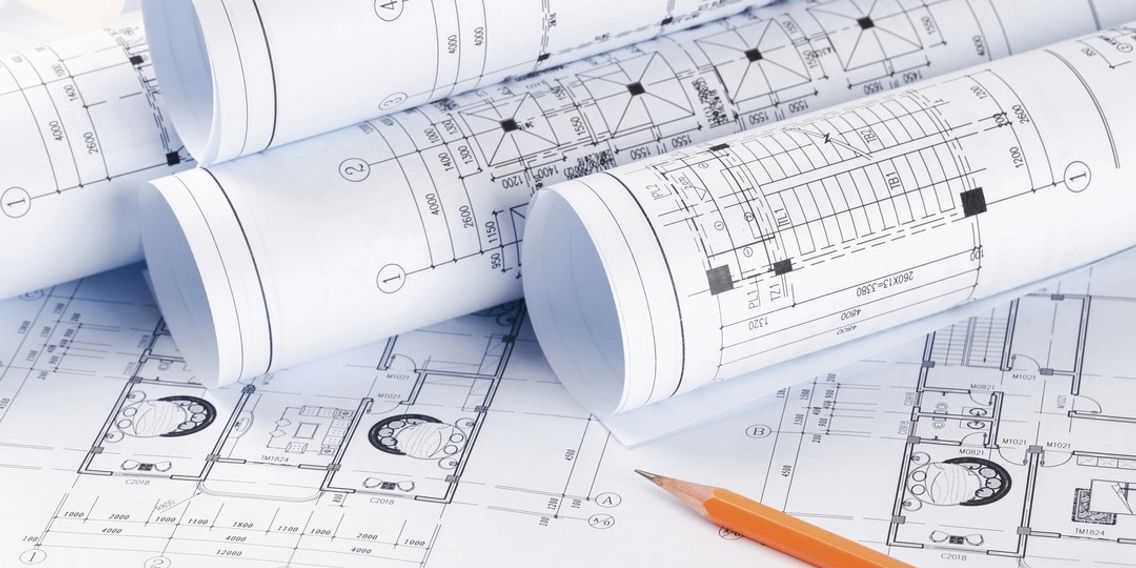 Design services to fit your needs!!
We offer a full range of drafting and construction management services for your project, give us a call or drop us a line, all in one place...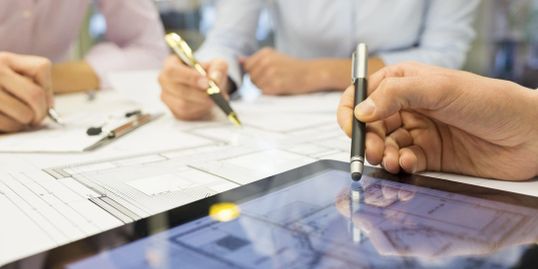 Pre-planning services
your dream, your home, our services, let one of our design experts sit with you one on one , it all begins with a dream, we'll take it from conception to completion!!!
Management Services
Our services goes beyond design, let our team help you thru the construction process, we'll manage your project with the upmost care and respect, the way it always should be...